Story telling through photography
I am an Italian photographer based in Vienna since 2011.
I started with landscape and continued with astronomic photography.
Thanks to my family and school teachers, I had the fortune to learn and practice how to develop and to print in black and white. It was a fascinating process.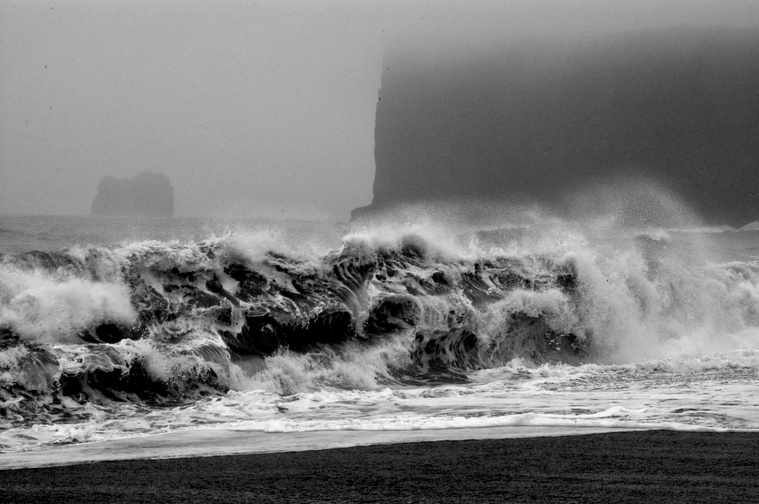 I cultivated my passion for photography during my studies in agricultural science. I focused on plants, insects and agricultural landscapes to document my work and research.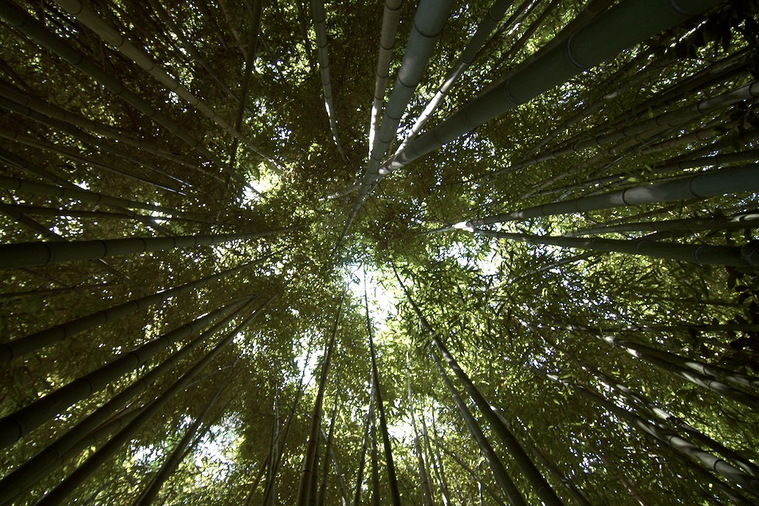 Thanks to my supervisor and mentor, I managed to link my passion for photography with my professional carrier.
I learned to process digital images taken from satellites. And with this, I studied plants to quantify the water flow in the soil-plant-atmosphere.
Today, I apply digital imaging techniques in my academic research, for example to monitor the use of water resources in agriculture, the impact of droughts on crop production and more. I am also a teacher and educator.
During the years, friends knew about my passion and they gave me the honour to be the official photographer at their weddings and at other important events.
I was happy to take the responsibility to tell their stories with my photography.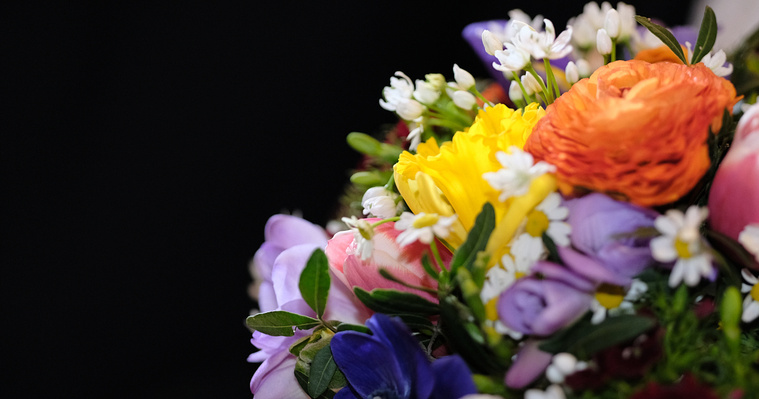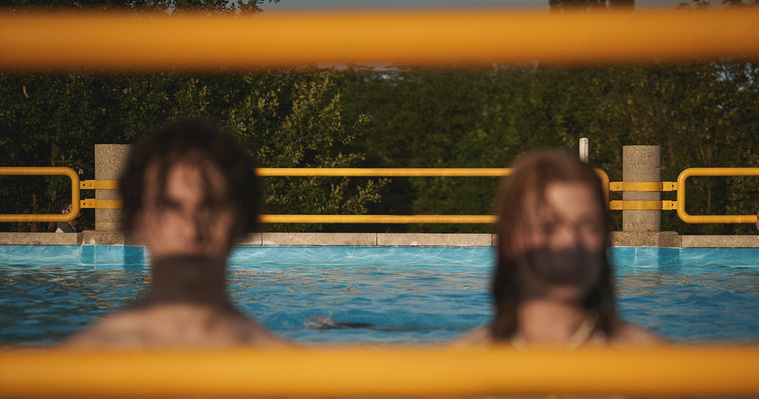 Since then, I have photographed at birthdays, sport and music events and continued to use photography as my way of artistic expression.
In recent years, I realised how passionate I am about photography, people and teaching.
I made it a cornerstone in my life and I am working hard to become an artist and to communicate what I had the fortune to see and learn.